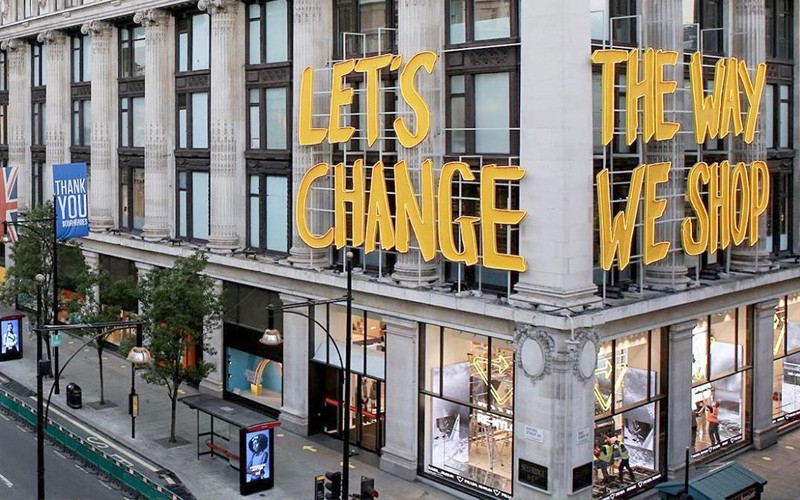 Trendovi
MATERIALS & MATERIALISTIC THINGS
MATERIALS & MATERIALISTIC THINGS
The state of fashion in region and in world generally has left us with a certain crisis, but also lots of new ideas. For the past few years, fashion businessmen in Serbia have been facing difficulties due to rising imports of clothing by world wide retailers such as H&M or Zara. On top of all that, Covid19 hitS. It is not only fashion industry that suffered from this addiotional problem, but also all the companies on different levels, such as manufacturers and suppliers of materials/raw materials. According to last reports
The State of Fashion 2021 led to loss of profits in fashion industry as far as 93%.
It's no consolation, but it's important that even the big premium brands, that set the trends in the industry, like Louis Vuitton, has faced this problem, too.
Although this period has been hard, some things have pretty much cleared up, so here are a few inferences: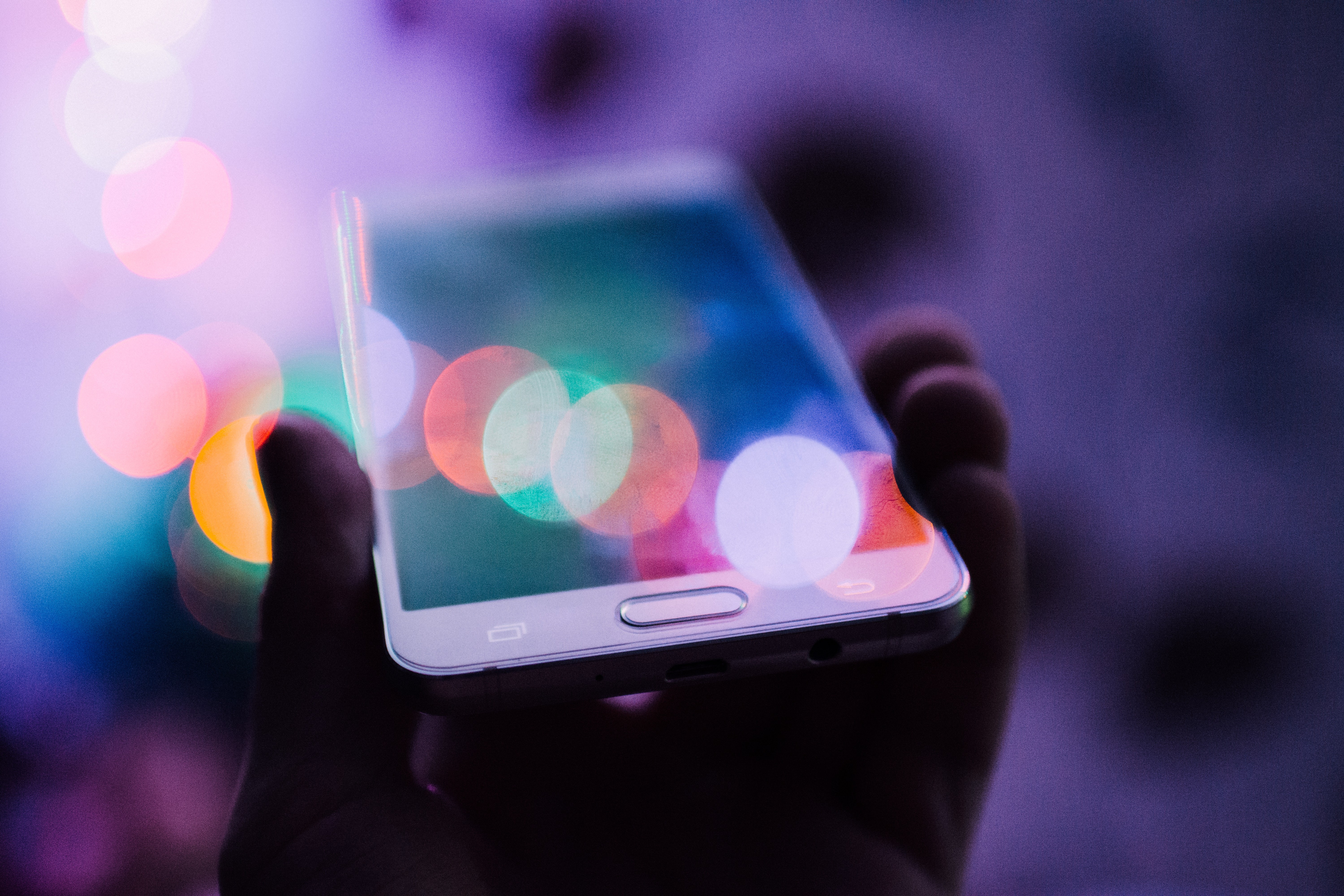 1. DIGITAL SALES- The Textil company has been digitally transformed, so now you can see our entire selection of materials on the new B2B (business to business) online platform for wholesale. There you can find new materials as well as some sales which are regularly updated. You will also have the possibility to order the samples and get the offers. We recommend to our clients to become more digital because nowadays there is much bigger part of the buying process that is done online, especially in Serbia, where fashion e-commerce has faced the growth recently.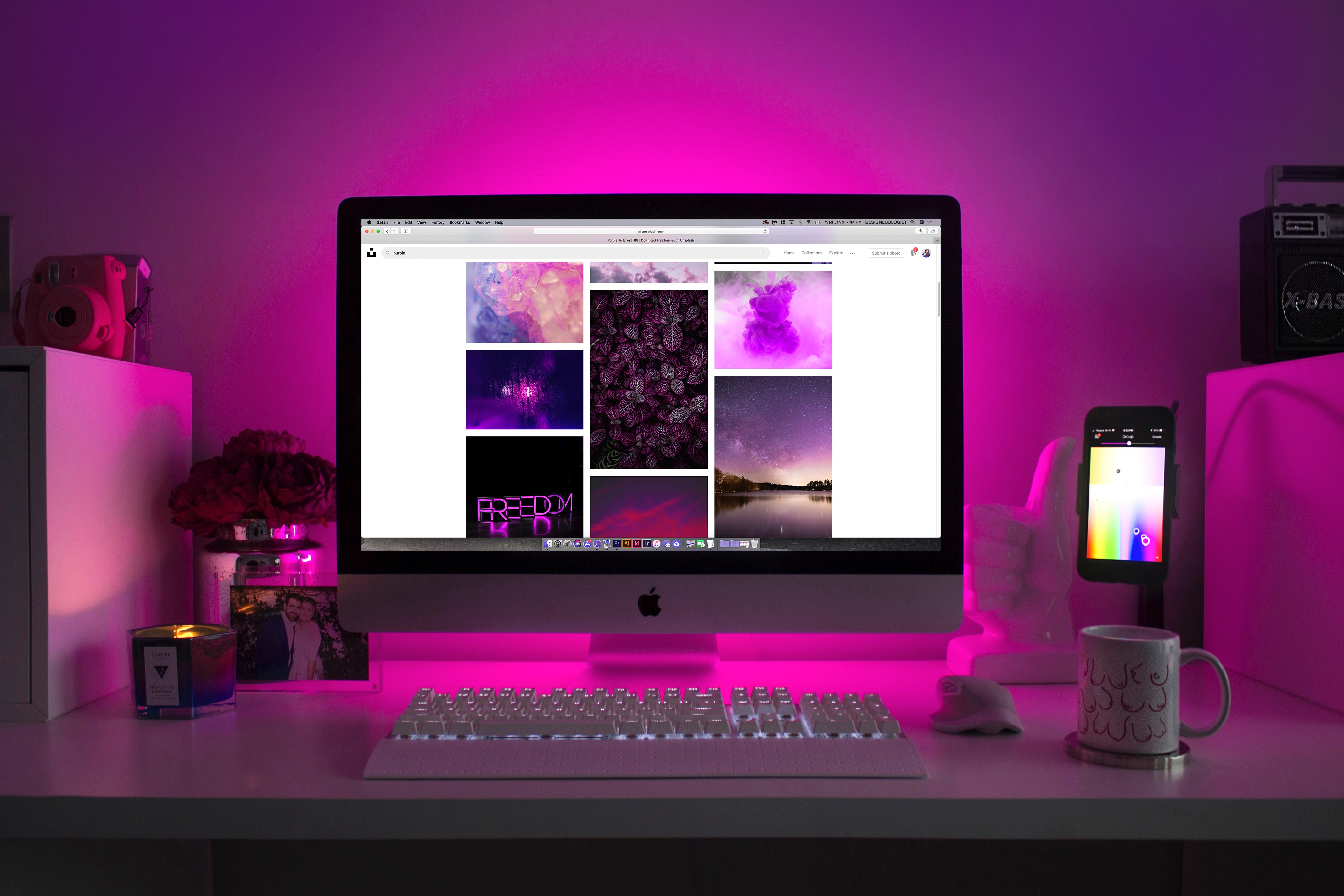 2. LESS IS MORE - It is a good idea to take a look at your current and future collections, and to optimize the number of clothing pieces within individual collections. Through online channel, try to understand what would your potential customers most likely wear, which materials and designs, and, based on that, make decisions about size of the collection. That way you will cut costs and prevent a large inventory of unsold items.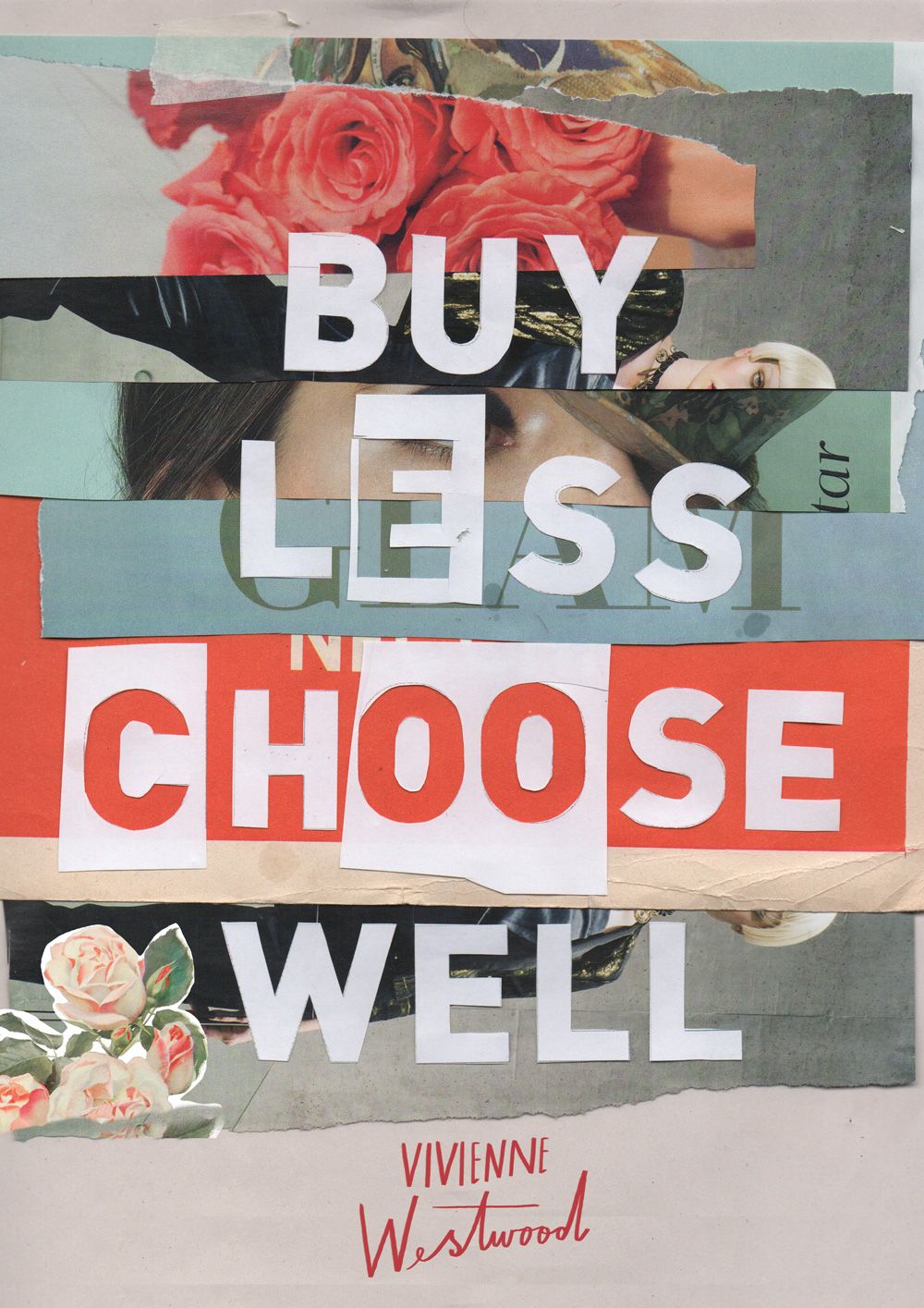 3. NEW EXPERIENCES- Many physical stores have been closed, and even the ones that are planned to be opened are waiting for some better days. Think about things like how much would cost to open a new store and how much to import some new website tool that would improve the experience of your customers. We have been working a lot on textilue.rs to make these experiences connected to choosing and ordering materials easier more pleasant.
4. PARTNERSHIPS - Textil is a long time partner to many fashion brands, so even during the most difficult times, its flexibility with purchase of textile was not disturbed. Even though it seemed like some things in the fashion world had slowed down due to disruption of certain supply chains, recently loads of things are starting to grow and speed up again. For instance, small but fast collections, which are causing customers to come back to the brand repeatedly, require less materials needed to make the collection. For these kinds of changes, and also for transition of trends throughout different seasons , a partner who understands the current world and region fashion state is needed. See our selection of materials here, and our actions here.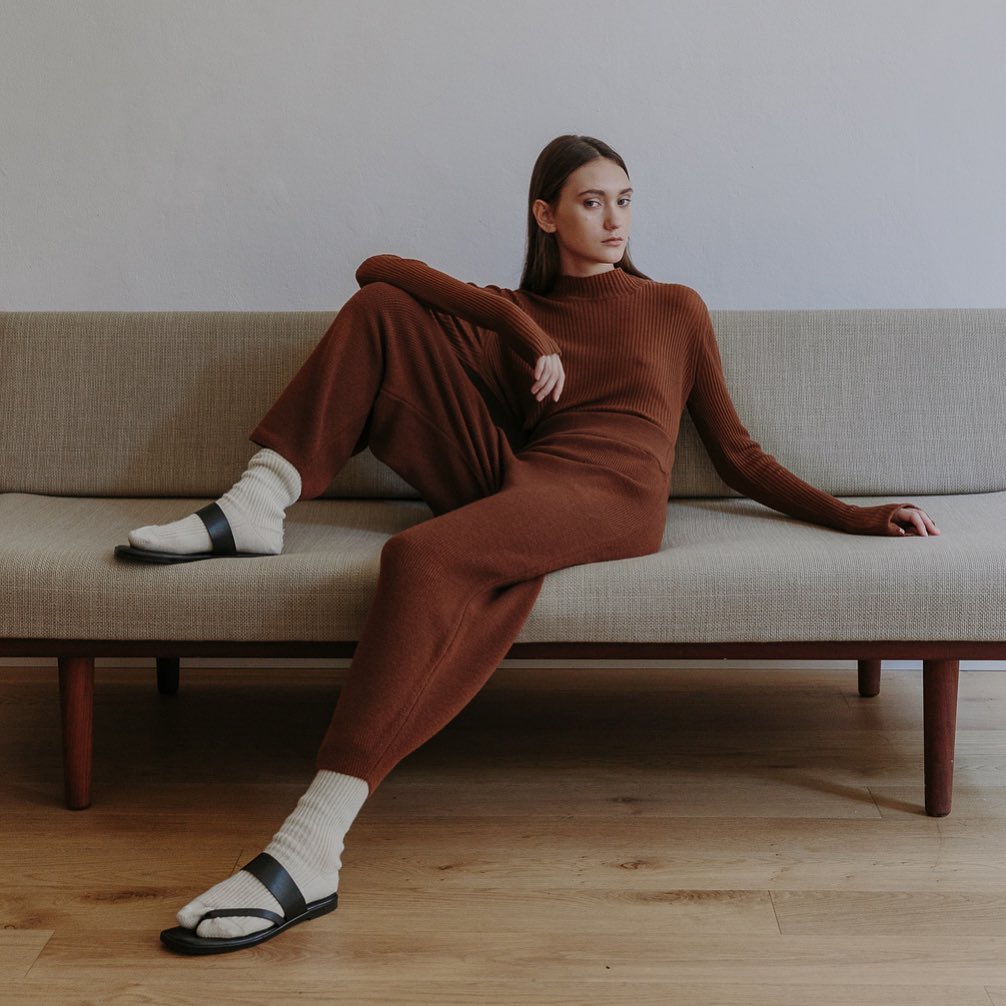 5. RELAXED WITH NEW IDEAS- It is not a surprise that casual styled fits are dominating this Covid period as well as post-Covid, because many are still working from home (or they do not work at all). Does your collection have a relaxed line? Textil offers a wide range of materials intended for more casual styled fashion pieces.