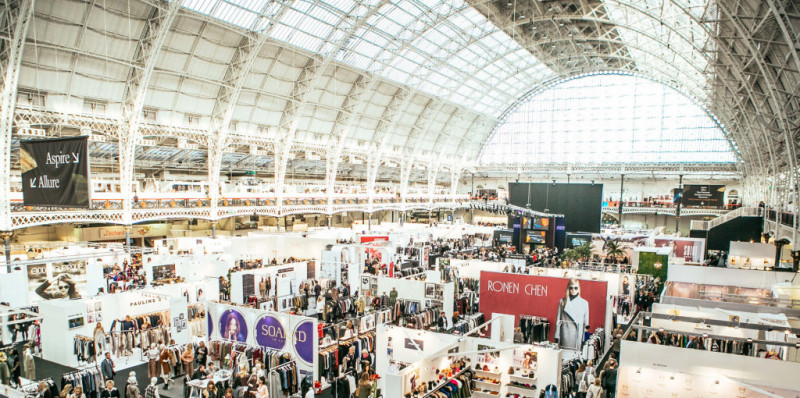 Vesti
TEXTIL AT THE FAIR 'PURE LONDON'
TEXTIL AT THE FAIR 'PURE LONDON'
Toghether with five other Serbian companies, Textil has visited London fair know as 'Pure London – Pure Origin'. The performance of the Serbian companies on this significant event (the biggest one for female, male and kids clothing and raw materials), which hosted more than 1 300 exhibitors coming from 14 different countries including some of the biggest industries such as Italy, Turkey, or Great Britain, was supported by Chamber of Commerce and Industry of Serbia and Development Agency of Serbia, working together with the SIPPO (Swiss Import Promotion Programme).
This leading fair in the fashion industry, brings the whole fashion industry together, from yarns to apparel.
The special benefit of this fair is the opportunity to have a certain training during it, as well as the innovative presentations about making the industry better from various perspectives, with the newest information about trends, colors, and materials.
Our company would like to mark off the trends for AW 20/21 as well as innovative approaches, solutions and new fashion concepts.
This fair is held two times a year, in February and July.