For those seeking insights into the indispensable fabrics for fall and winter collections, this text is tailor-made. Equally crucial, discover which of these materials are available for purchase in Textil's online store!

Autumn, an inspiring season ushering in a plethora of new trends. As we delve into fabrics, the spotlight for this season shines on patterned jacquard knits, ponte de roma, leather, boucle, and viscose suitings.


Explore these must-have fabrics at Textil, where we curate materials to elevate your fall and winter collections. Elevate yours creations with the essence of the season, available now in our online store.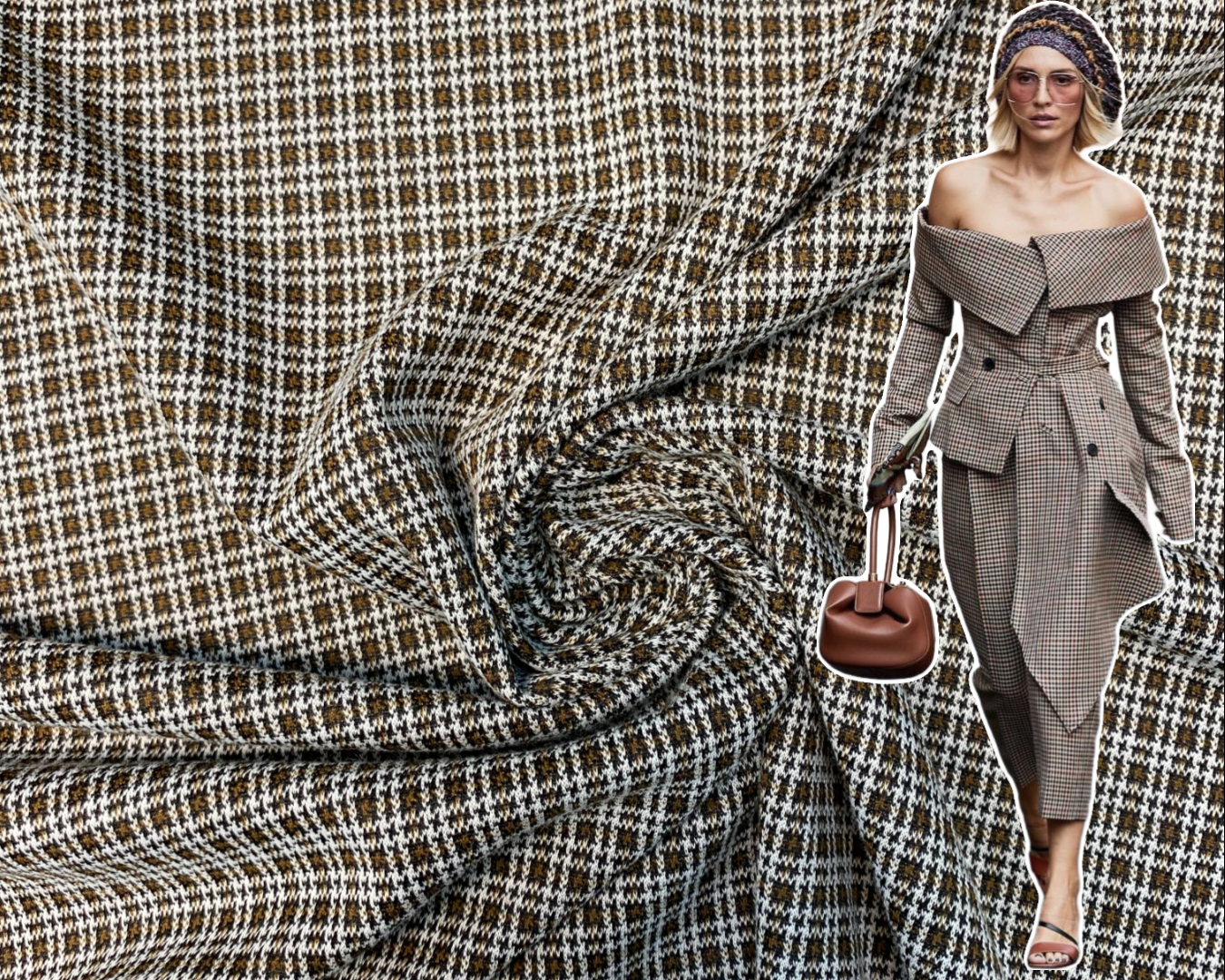 JQD KNIT S LEROY DSN # S CHECKS 10446 # BLACK BROWN

The second material is Ponte De Roma, distinguished by its double-knit structure, making it sturdy and easy to sew. Its versatility knows no bounds, suitable for dresses, skirts, trousers, and blazers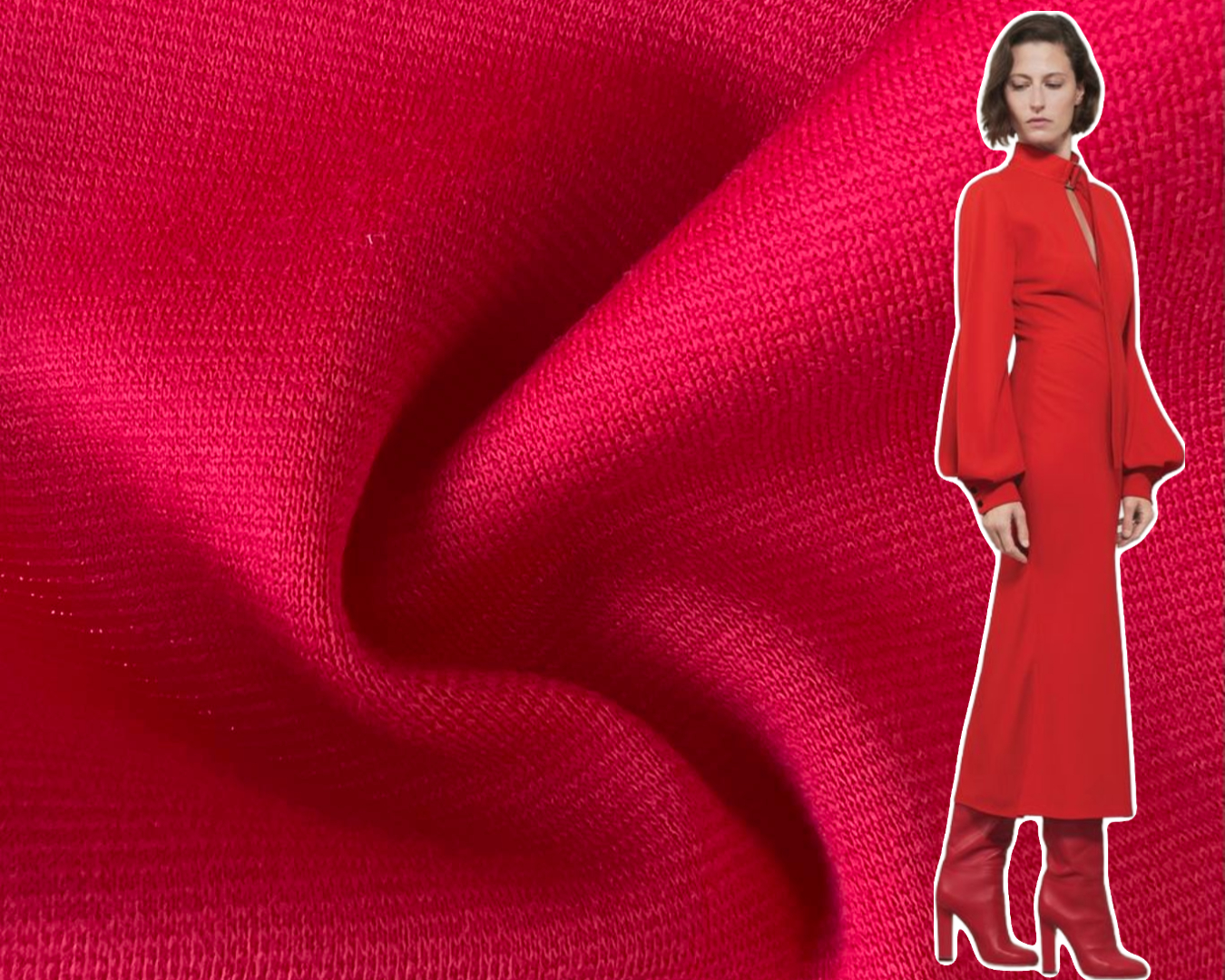 PONTE ROMA VIS LIGHT J # 509 RED MARLBORO

Leather is always in vogue, whether it's jackets or other clothing pieces. Elevate yours collections with elegance, as leather symbolises style.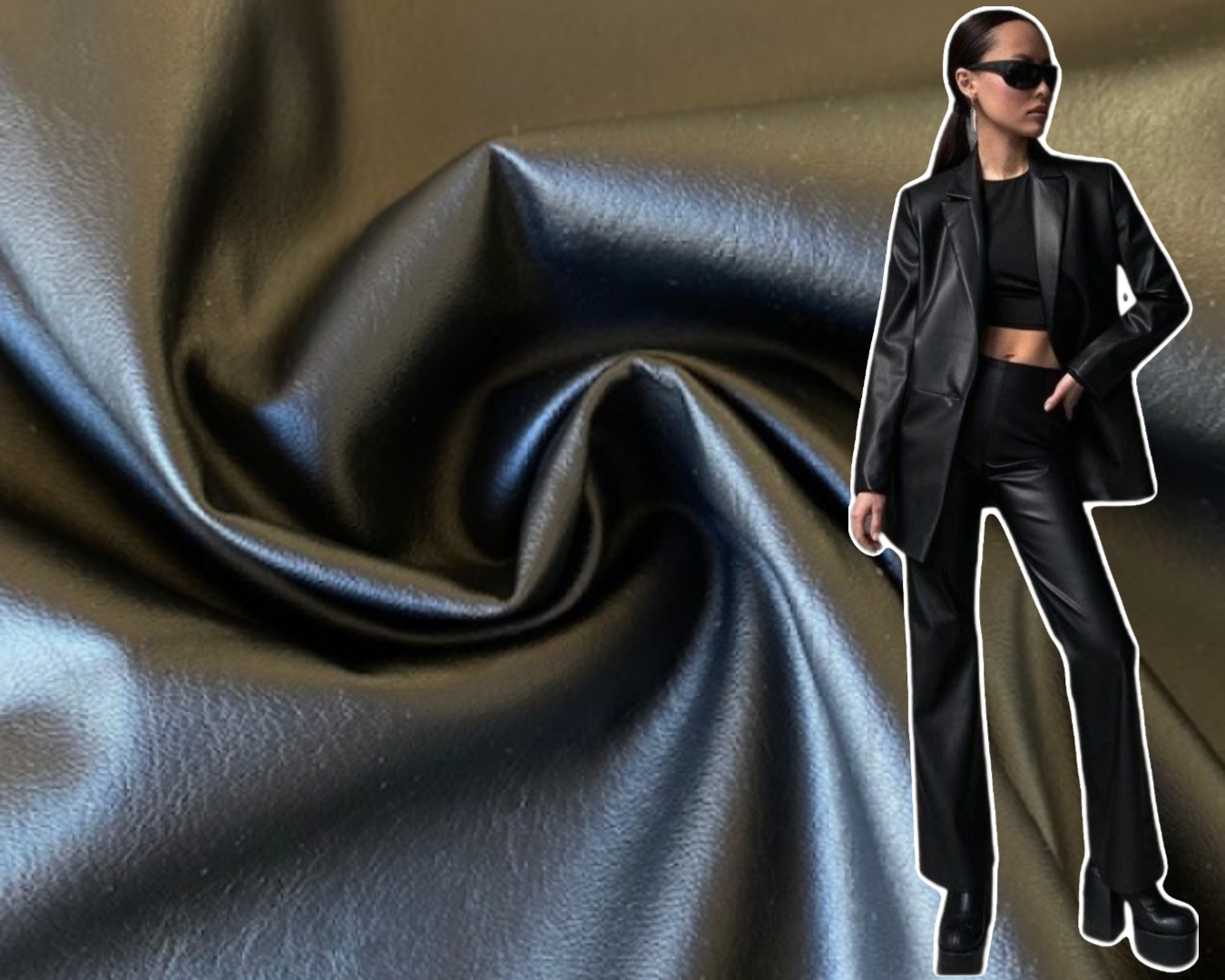 KOZA S RUSTIQUE # 43 BLACK

Another fashion sensation this fall is boucle, synonymous with classic and chic. Ideal for comfortable and warm pieces that hold their form, such as coats, cardigans, and jackets.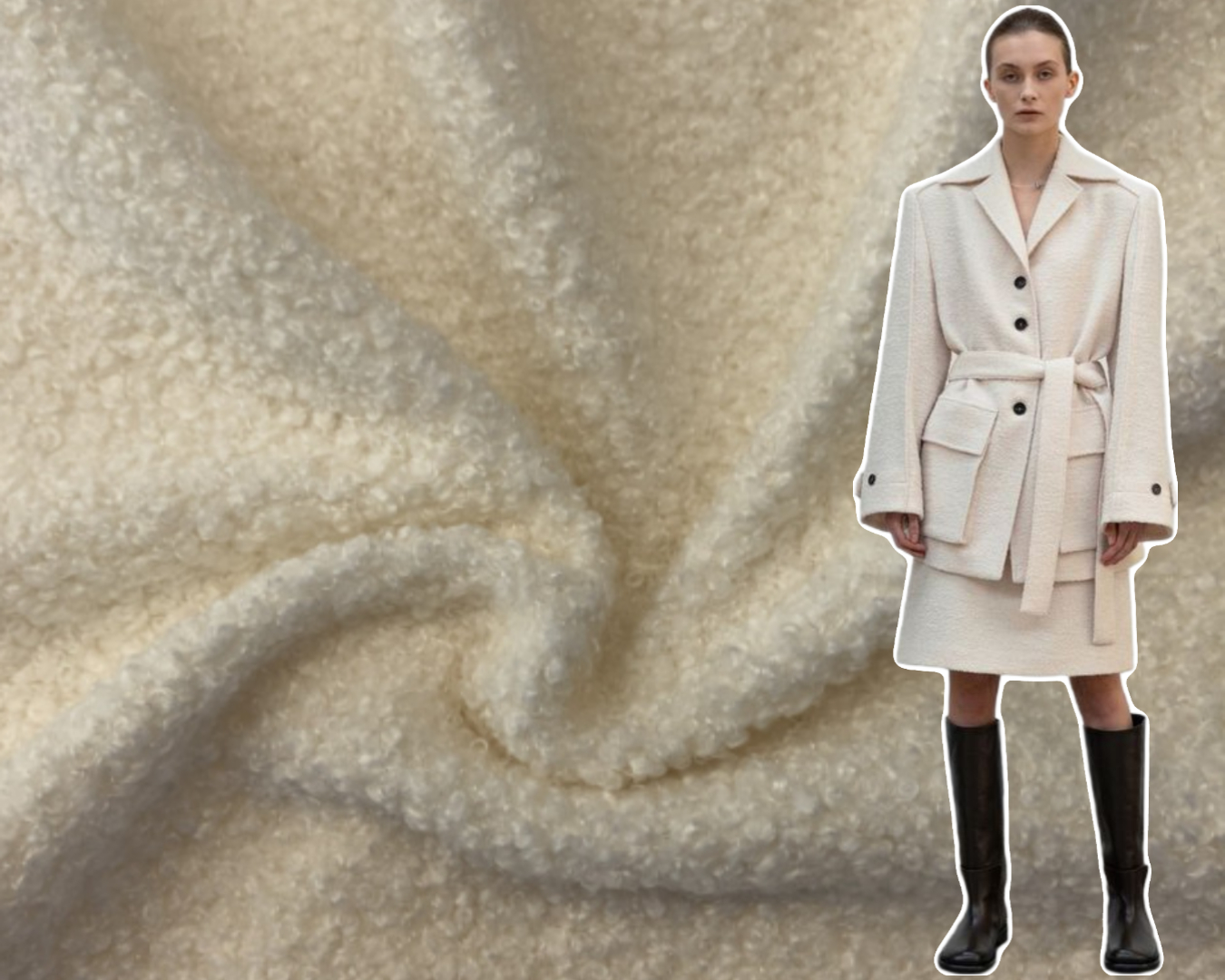 BUKLE S LAMEL N WHITE

Last but not least, the Viscose Suiting fabric known as Solid. An essential piece in every collection, suitable for both fashion and casual programs, perfect for mantles, vests, blazers, trousers, and skirts.
Create trends and stylish collections with Textil fabrics. For more information, contact our online sales representative at +38164/6453535.