3 luxurious Textil fabrics and their zodiac signs

Just like zodiac signs, each fabric represents something else, it has its own personality and communicates with the individual who owns it in a unique way. So, if you're in a dilemma about what to choose, you don't need to think too much, all the informations you need are already written in the stars!
Fabrics for special occasion collections from Textil's offer correspond to these zodiac signs:
♎ Libra = Satins
We know it's hard for you to make up your mind, but satin materials are the right choice! Libras are beautiful and elegant, constantly searching for perfect harmony and balance between fashion and comfort. They like sophisticated, classic style and simplicity. As sensual beings driven by physical senses, the fabric must be shiny and luxurious, yet soft to the touch. For you, we singled out satinized fabric, in which you will look amazing, attractive and a little bit sexy.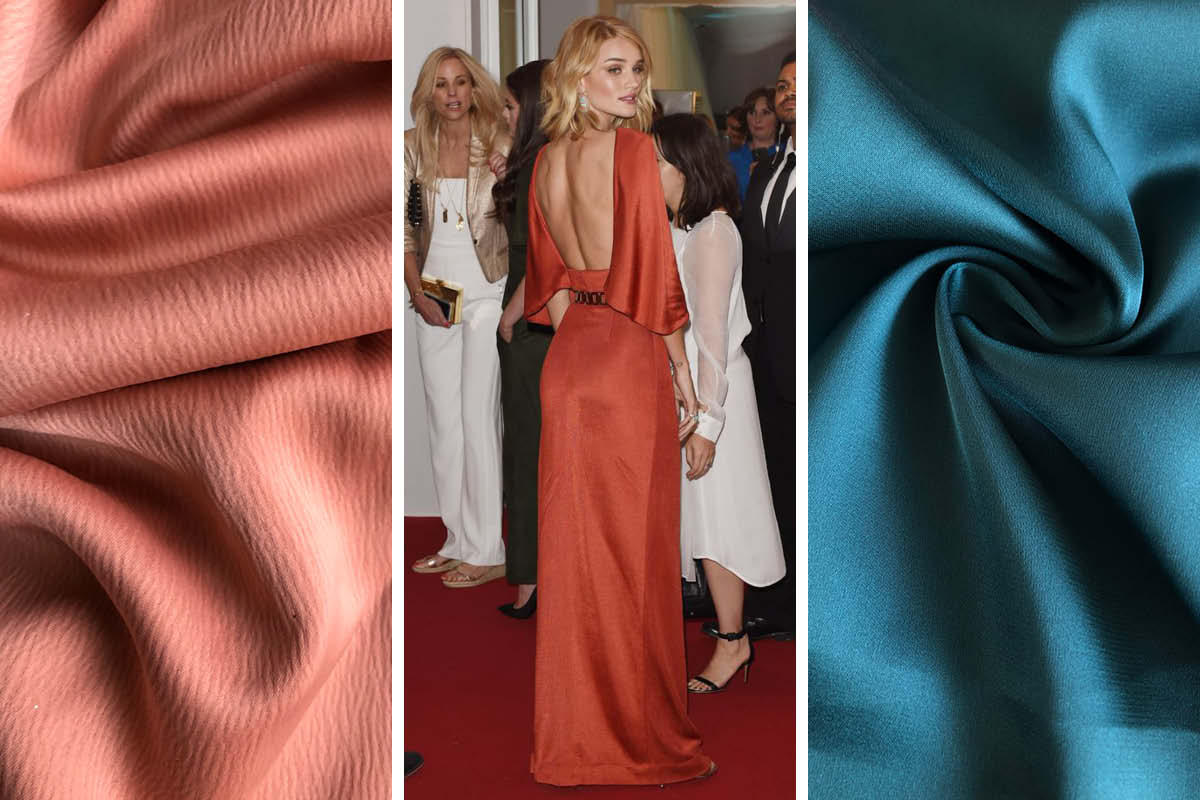 Click to view our selection of fabrics: Fabric 1 / Fabric 2 / Fabric 3
♌ Leo = Sequins
Because you like to be in the center of attention! There's something incredibly cheerful about watching something shine so bright! As soon as they show up in the room, Leos attract all the attention, whether they want it or not. They're funny and cheerful, so they deserve a fabric that match them. Sequins offer the attention they want while being able to keep up with their cheerfulness and optimism.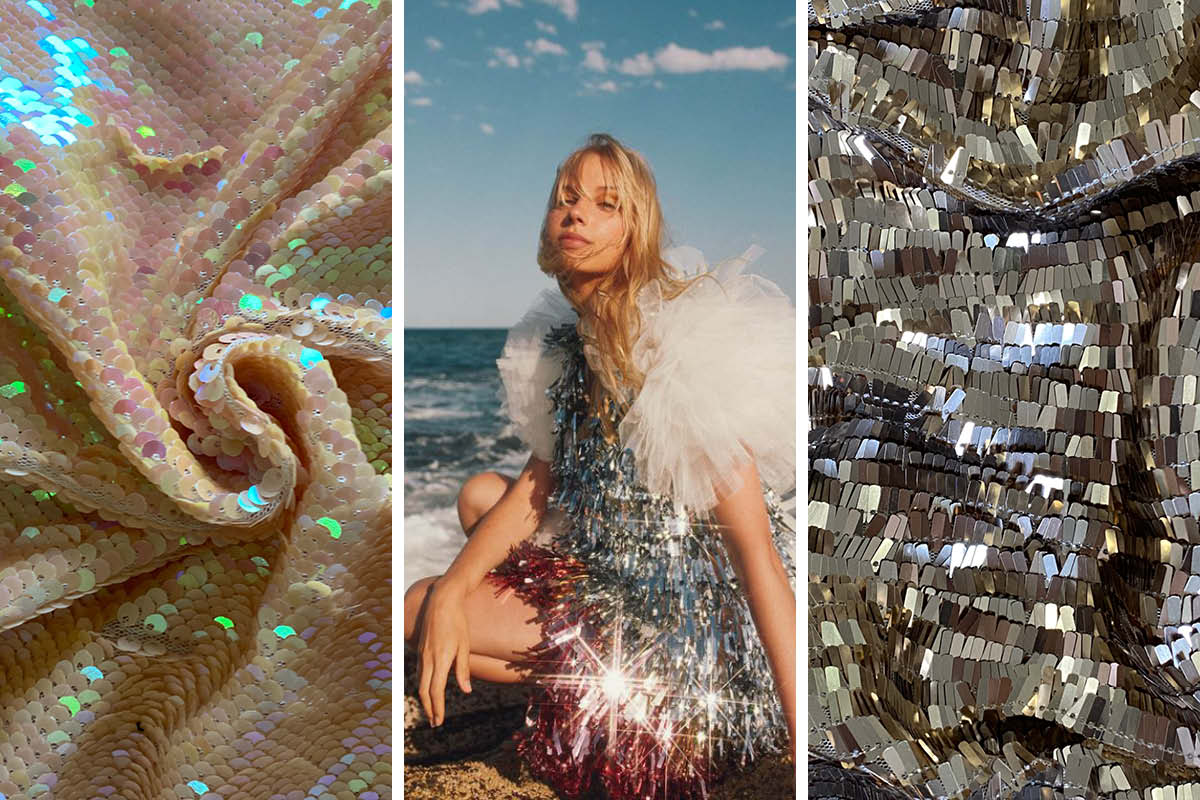 Click to view our selection of fabrics: Sequins
♉ Taurus = Velvet
Luxurious and powerful just like you! Tauruses are not only reliable, patient and focused, but also very materialistic. They care about the way fabric feels , but also the effect it leaves on the environment. Another important thing for this sign is quality. Velvet is the right choice for the Taurus, as it represents their sstubbornness, but also speaks to the luxuries in life.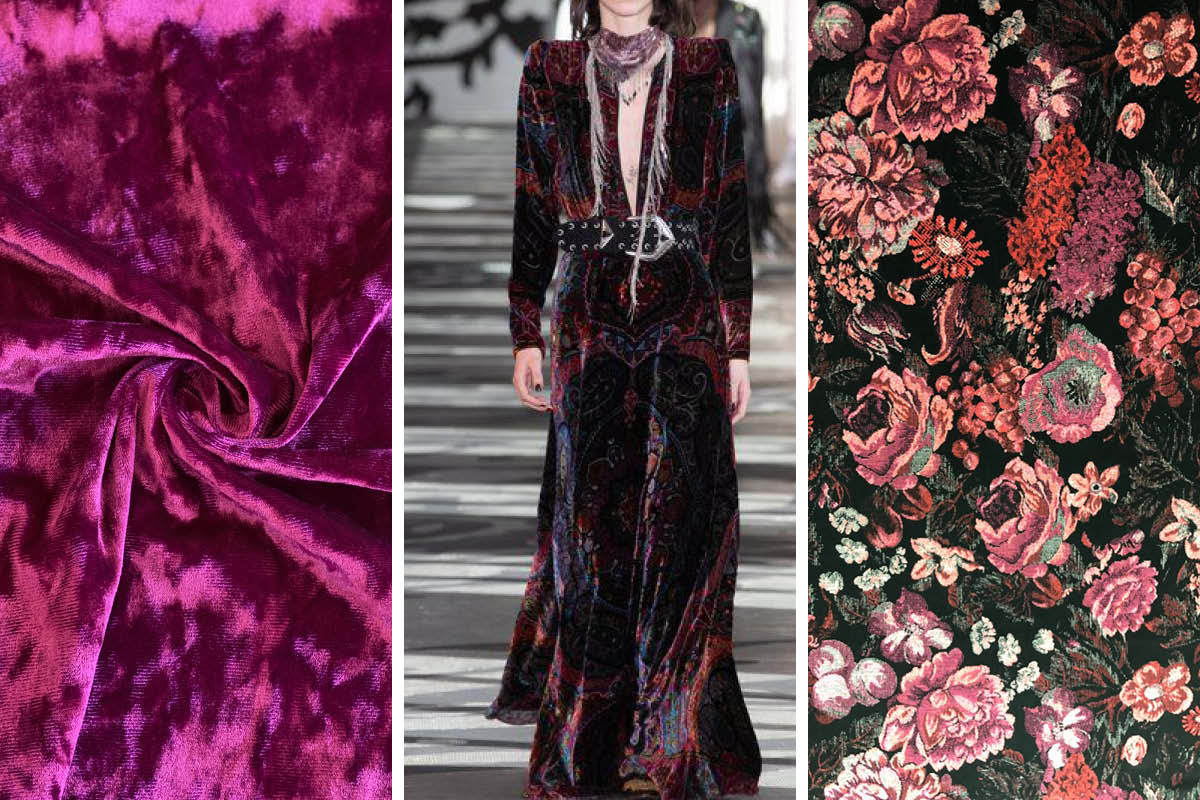 Click to view our selection of fabrics: Velvet