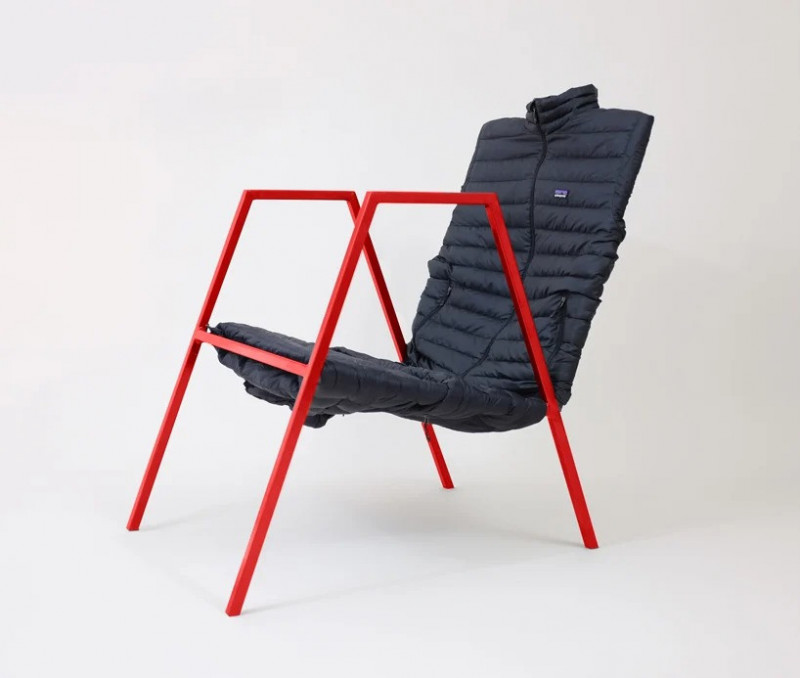 Trendovi
Quilted vests for new generations
Quilted vests for new generations
If you're a fan of jackets made of fluffy quilted fabrics, this new trend is what you've been waiting for!
Quilted textures and puffer jackets emerged as one of the key trends in 2021. Just take one look at Prada, Givenchy, Marni, Balenciaga, Chanel, and Louis Vuitton shows!
The latest fashion update of the season is undoubtedly quilted vests.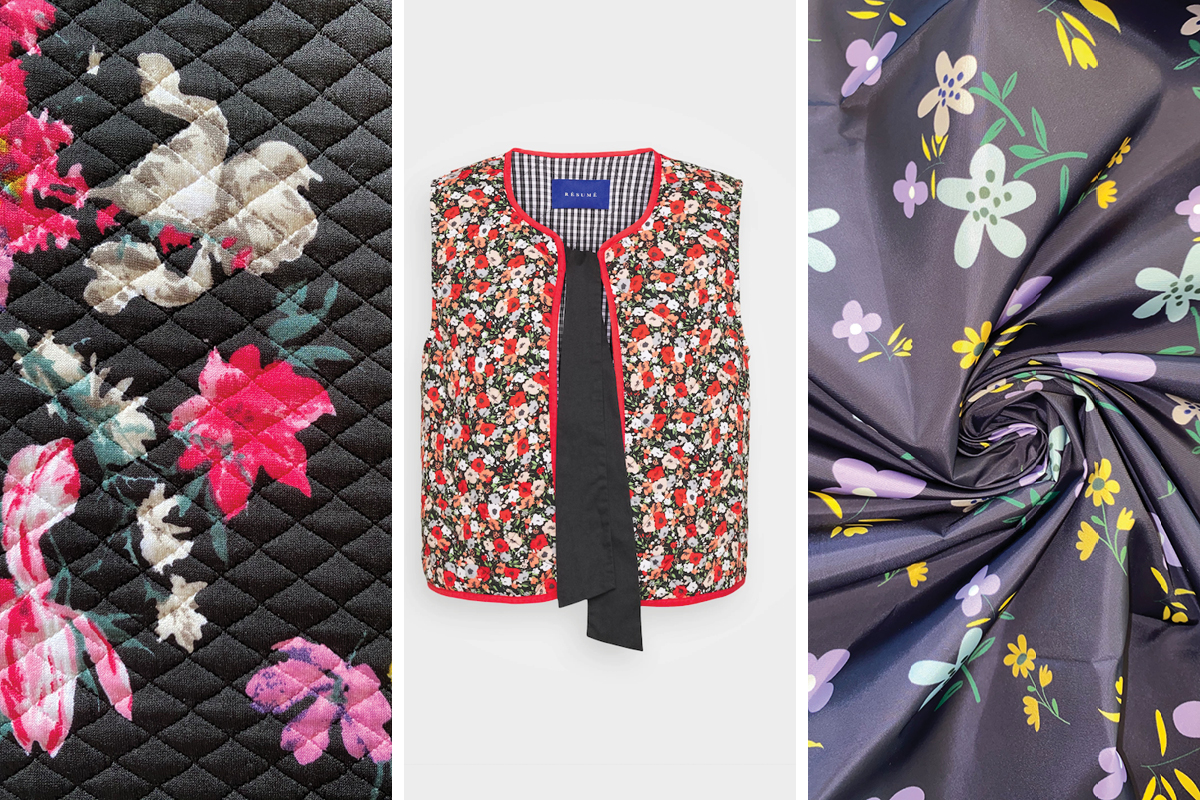 Discover our offer: Materijal 1, Material 2
When the Danish brand Résumé launched a quilted floral pattern vest, this charming refresher resonated through the global fashion scene!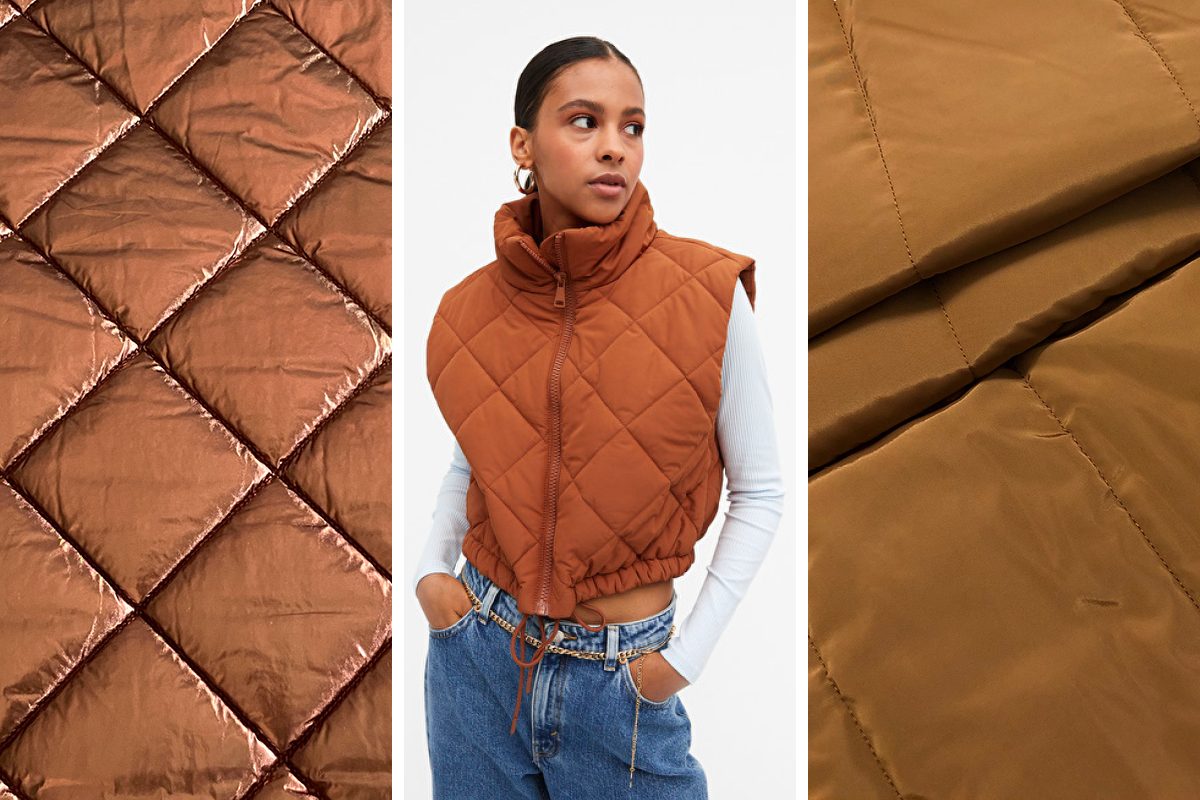 Discover our offer: Material 1, Material 2
In addition to this new influence, all the biggest brands, such as Mango and Zara, are keeping up, with their simple waistcoats in neutral and basic tones made from light, comfy, and warm quilted fabrics. This is true "takeaway fashion", something that everyone should have in their wardrobe, an all-year-round essential.
These garments now come in a range of different lengths and shapes, with boxy cuts being the most popular.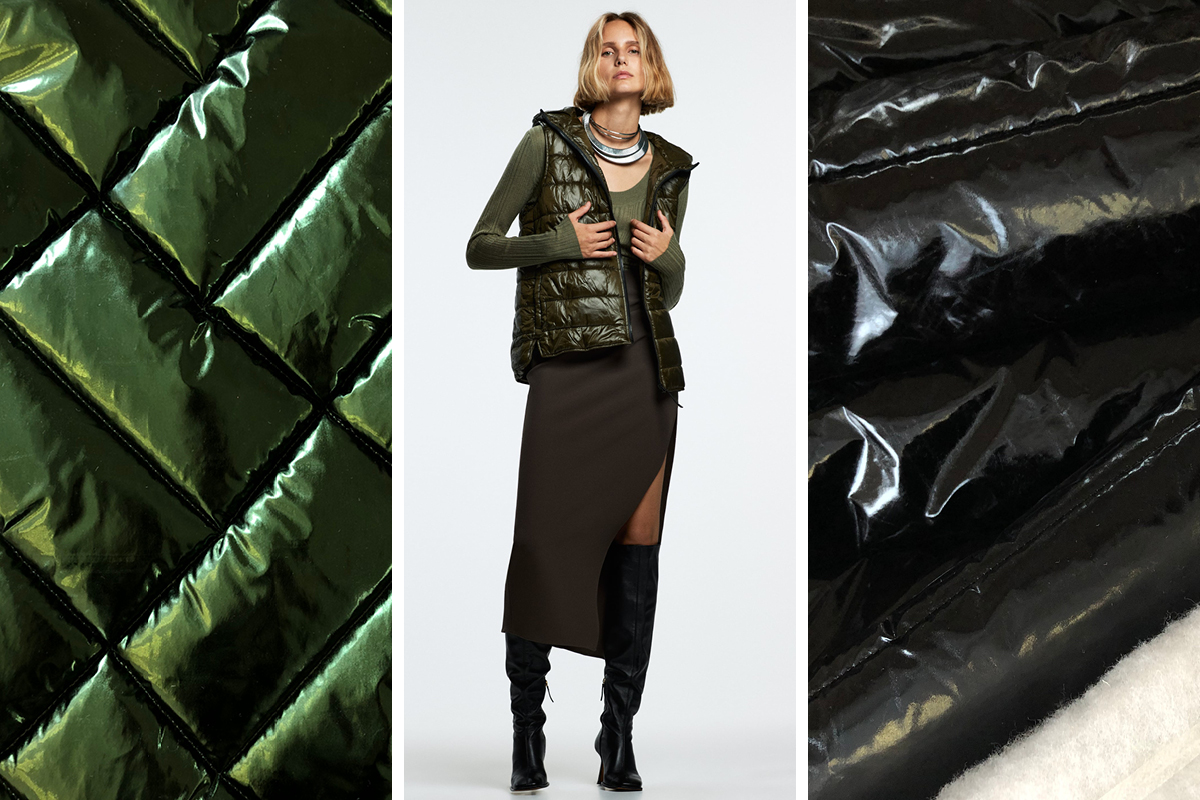 Are you wondering how on earth can you pull off the trademark of the farmer style, the quilted vest? How to shake that connotation and establish yourself as the fashion icon that you are? Not to worry, we have a recommendation for you! Simply wear them over dresses and skirts! For a slightly more casual version, try a layered style, over shirts with enlarged collars, or turtlenecks, and don't forget the essentials, boots with big soles.
Discover our offer: Material 1, Material 2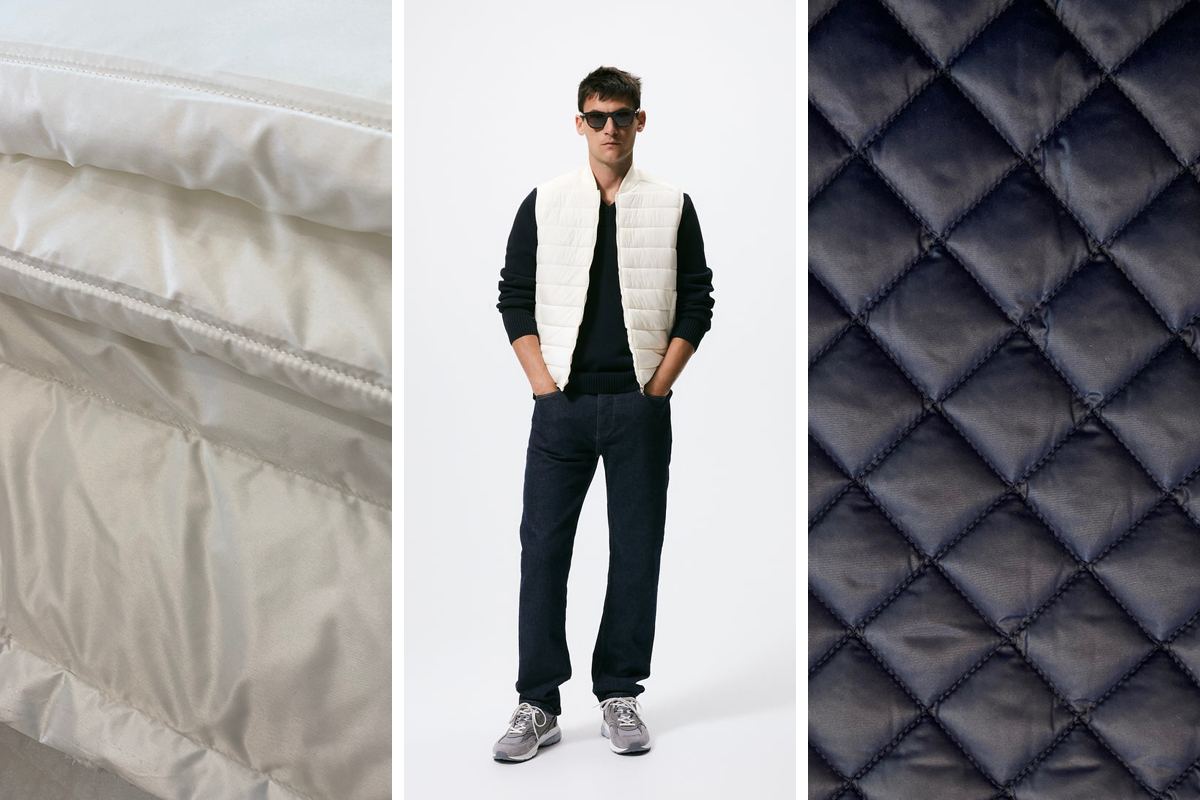 Discover our offer: Material 1, Material 2
The materials for this indespesable piece, the quilted vest, the trait of the new generation, are all available in our offer. Take a look. Discover our offer.