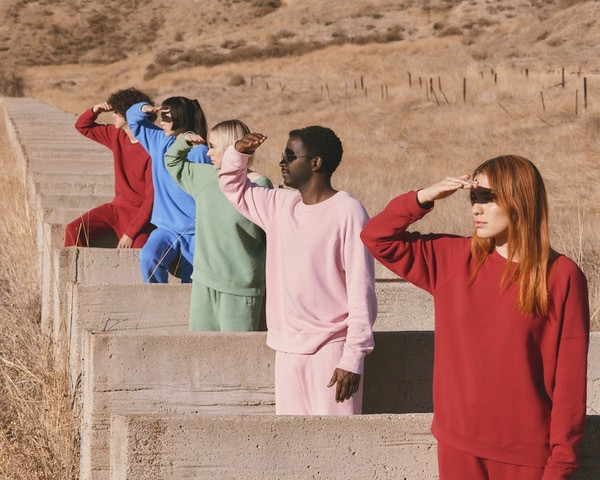 Trendovi
Strategija modne industrije za 2023. godinu
Strategija modne industrije za 2023. godinu
Vreme je za prelazak na artikle sa višim cenama i manjim količinama!
Upravo to predstavlja strategiju modne industrije za 2023. godinu.

Troškovi života rastu zaokupljujući svu pažnju potrošača, pa je neophodno ponuditi im kvalitet za novac koji ulažu.
Izdržljivi, visokokvalitetni materijali i prilagodljivi modeli odevnih predmeta (po ukusu šire populacije), koji će "pregurati" nekoliko sezona, pobediće sve ekonomske i ekološke izazove vremena.

Popularnost brendova koji nude vrhunski kvalitet i podržavaju održivu budućnost je porasla u odnosu na prošlu godinu. I sam krajnji potrošač je skloniji da kupuje od njih. Percepija "vredi svake pare" porasla je 5% na godišnjem nivou, dok su mejnstrim brendovi zabeležili pad prodaje od 1%, što ukazuje na osećaj opšteg nezadovoljstva.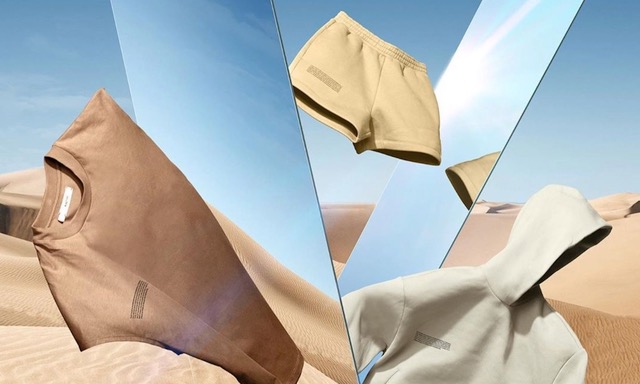 Pređite na korišćenje prirodnih trikotažnih vlakana jer to je u skladu sa pokretom za održiviju budućnost. Većina najkomercijalnih i najčešće korišćenih trikotaža u svom sastavu imaju organski pamuk ili materijale prirodnog porekla (viskoza) jer oni pružaju osećaj udobnosti i toplline i zahtevaju manje pranja. A, ono što je bitno sa ekonomske tačke gledišta zadržavaju svoju tržišnu vrednost u pretprodaji.
Topli, udobni termoregulacioni materijali, hibridne mešavine ćebad/odeće, termo pletiva kao ključni trend za dnevnu i odeću za spavanje beleže znatno povećanje u odnosu na prethodnu godinu u onlajn prodaji. Mnoge kompanije promovišu proizvode i baziraju svoje kampanje na privlačnim i relevantnim sloganima kao što je "Ne grejte svoj dom, grejte se!"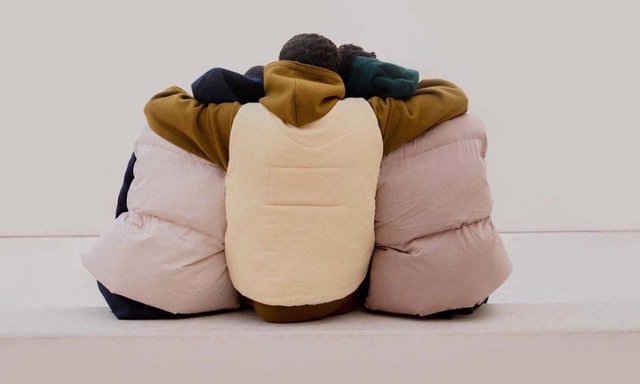 Što se boja tiče, fokus je na balansu između sezonskih i osnovnih, neutralnih nijansi. Beleži se porast crvenih (# 509 Red Marlboro, # 2398 Lychee) i zelenih nijansi (# 2295 Guacamole, # 766 Green Jet Set ). Ali imajte na umu, van sezone praznika, crvena je imala loš učinak dok je zelena više transsezonalna nijansa. Dalji rast imaju plavi (# 327 Imperial Blue, # 258 Algiers Blue, # 1103 Turkish Sea) i braon tonovi (# 2889 Brandy Brown, # 2384 Meerkat, # 802 Mink). Plava preuzima sve veću dominaciju i u muškom i ženskom i dečijem programu.