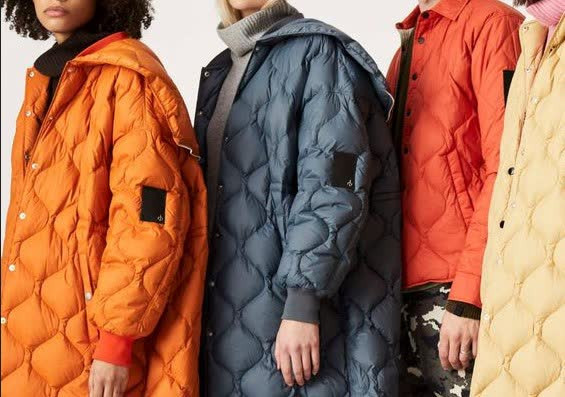 Trendovi
The best fabrics for puff winter jackets and coats
The best fabrics for puff winter jackets and coats
This season, quilted raincoat fabrics are the one that bring innovations to the everyday casual pieces that will help you stay warm during the cold days.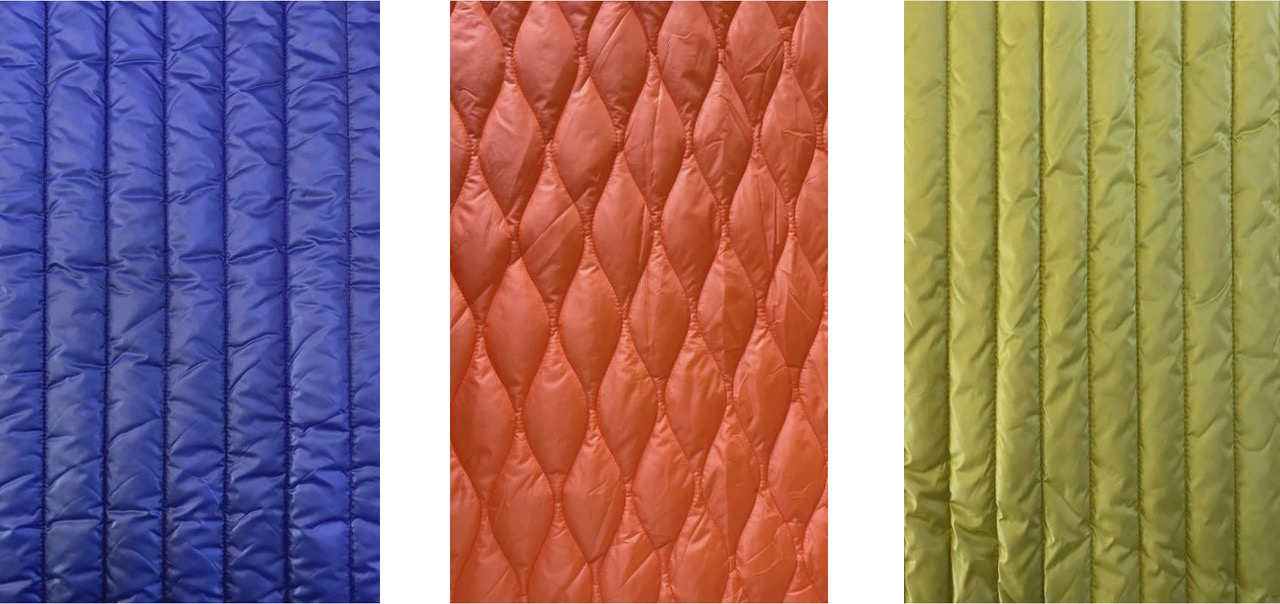 No matter if it is men, women or kids jacket, this outerwear staple is now refreshed by an entire new dopamine-inducing colour palette. Bright puffers in orange, royal blue, kiwi green, and lavander make the perfect statement puffer jacket or coat.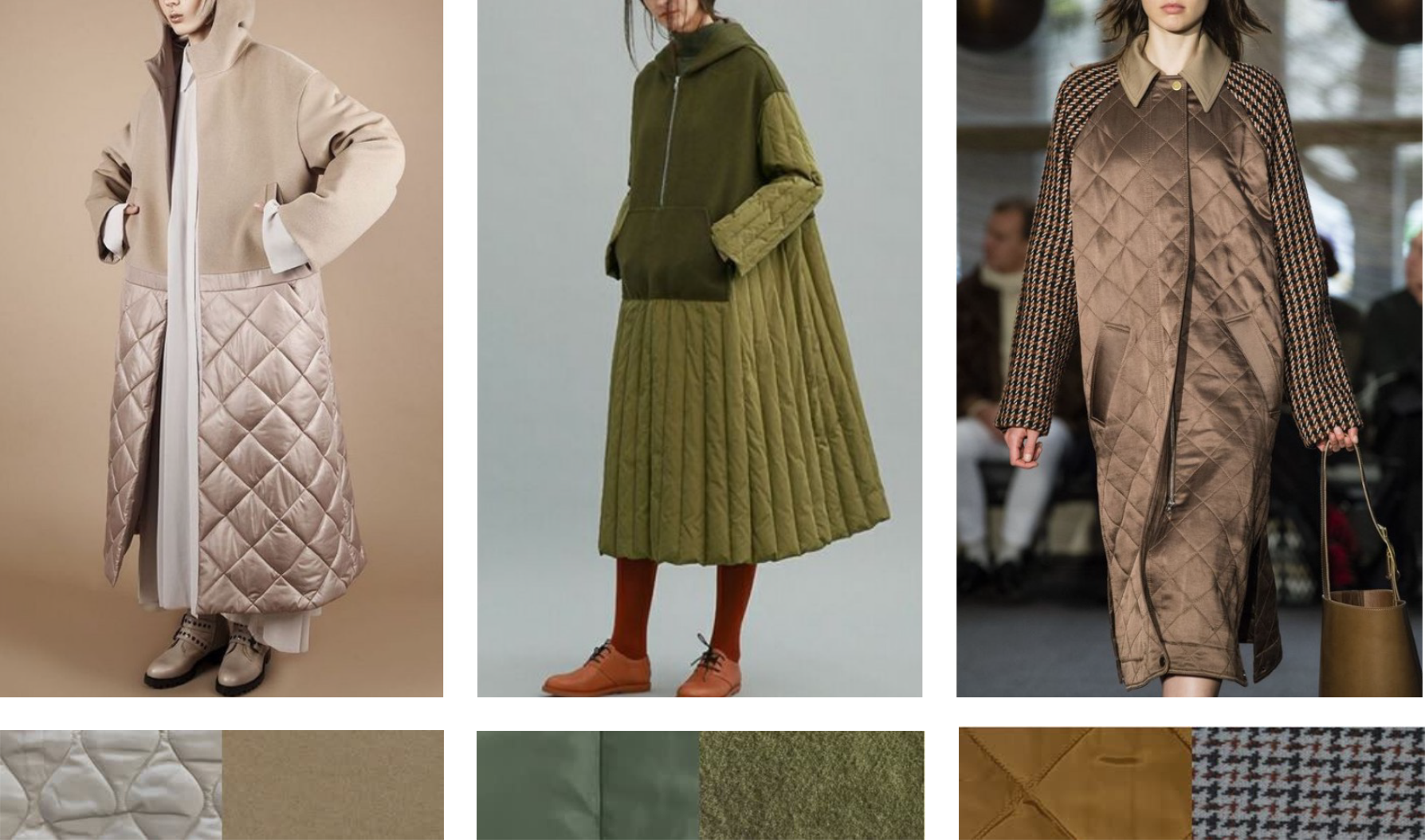 The winter coat jacket (long puffer that hits mid-calf) trend has never been more relevant in fashion than this season. This ultra-warm version adds polish to any winter look. A trendy way to sport this puffer coat is to combine raincoat fabrics with different kind of winter fabrics such as coating velours and boucle. This mix of fabrics brings elegance, quality and comfort and a take your puffer into your evening wardrobe. And let's not forget about accessories, mix&match bag made out of the same raincoat fabrics to complete the look and bring everything together.
When choosing the best jacket for the winter, although the style is very important, we also have to consider fabric which was used to make one.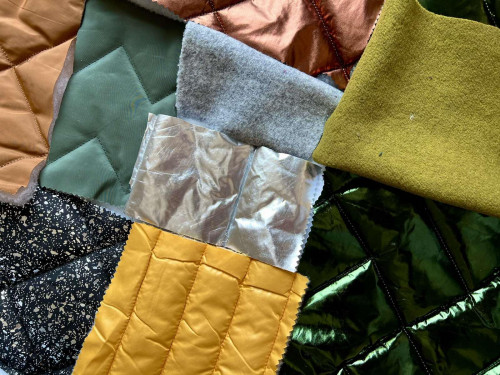 What is the best fabric for jacket-coat?
Quilted raincoats are typical fabrics that combine synthetic fill with a lightweight but durable outer fabric like nylon or polyester. They are very easy to care as they dry quickly, take up little space in your wardrobe and are easy to pack which is always important when travelling. Quilted fabrics generally have a synthetic fill, thicker or thinner, depending on which model they are intended for, for example jacket or vest and for what purpose (winter jacket, undercoat, light quilted vest... ).They are ideal for bad weather conditions because they will tend to be warm even when wet. This is due to the synthetic fibers which still retain their same puffy status even while soaked through. As for surface of this fabric most common are polyester or nylon, since they provide the best performances in the rain and snow (they are water-repellent) but also in the wind, and all that while looking very good.Discreet shine, different types of prints and coatings give these quilted fabrics a certain mark, so they can be used for casual, street fashion, fashion collections.