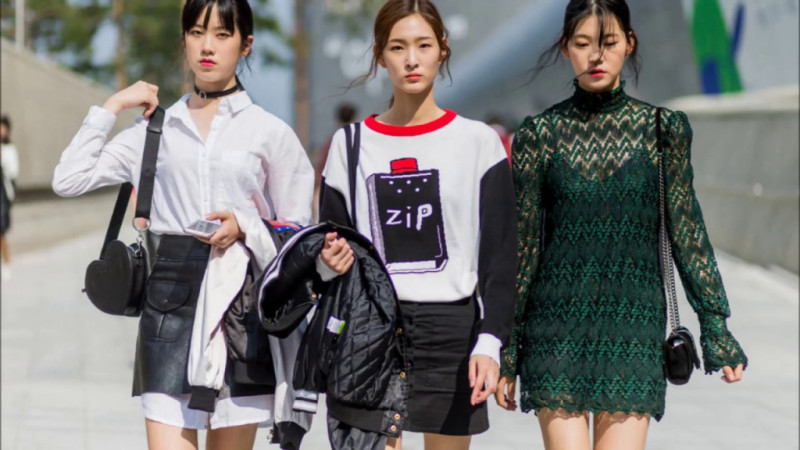 Trendovi
Welcome to K-World
WELCOME TO K-WORLD
We all constantly need new sources of inspiration and fascination, and this time it's Korea's turn. The aesthetic, the fashion, skin and beauty care, pop trends whatever you can think of, the Korean brands have already been dominating the field. The 2020s will be marked by K-fashion, which is a mixture of influences from the West and the unique style of South Korea known for being expressive and infused with a sense of individuality.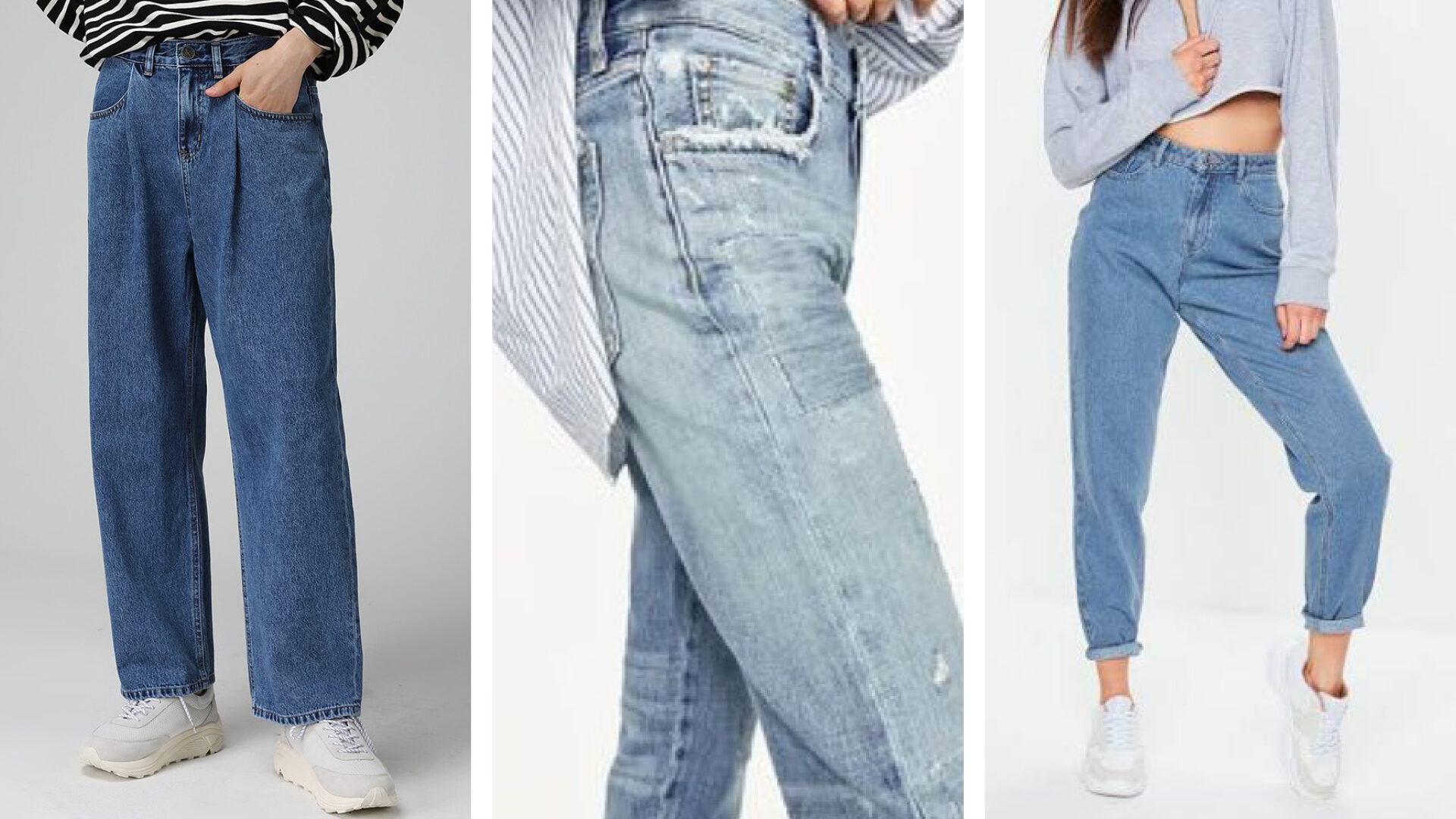 K-jeans
-
Without a doubt, the 2010s were the decade of tight jeans. Skinny ruled the planet, but its reign is over. As we enter the 2020s, we are witnessing a comeback of jeans with wider trouser legs, smaller waistband and fatter and more casual cuts. Call them "mom jeans" or "boyfriend jeans", it makes no difference, just accept the fact that this K-fashion trend has been dominant for a while now.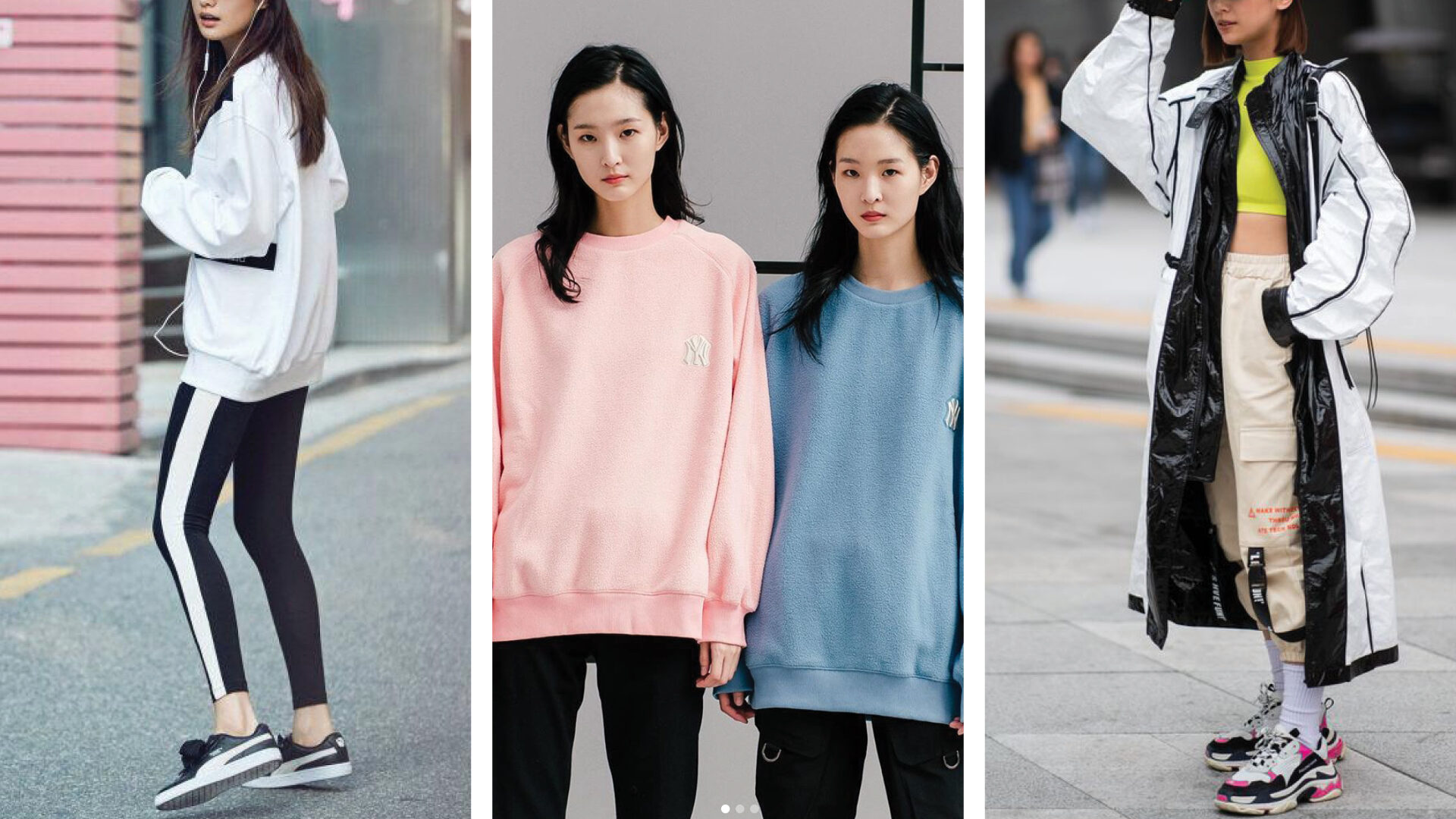 K-casual
-
A trend of laid-back, comfortable clothes, designed to be suitable both for working out and casual wear, shows no sign of stopping. On the contrary, the fashion experts only expect a further rise in its popularity. K-brands stand out particularly when it comes to satisfying the tastes of those who like this kind of look, which remains both comfortable and chic
Logomania
-
Don't be afraid of oversized logos, because the latest trend dictates: the bigger, the better. Once it starts, logomania shows a tendency of flourishing further because brands keep launching more and more products based on this trend. The only recommendation for this trend's die-hard fans is to keep it simple and pay attention to matching the colour palette.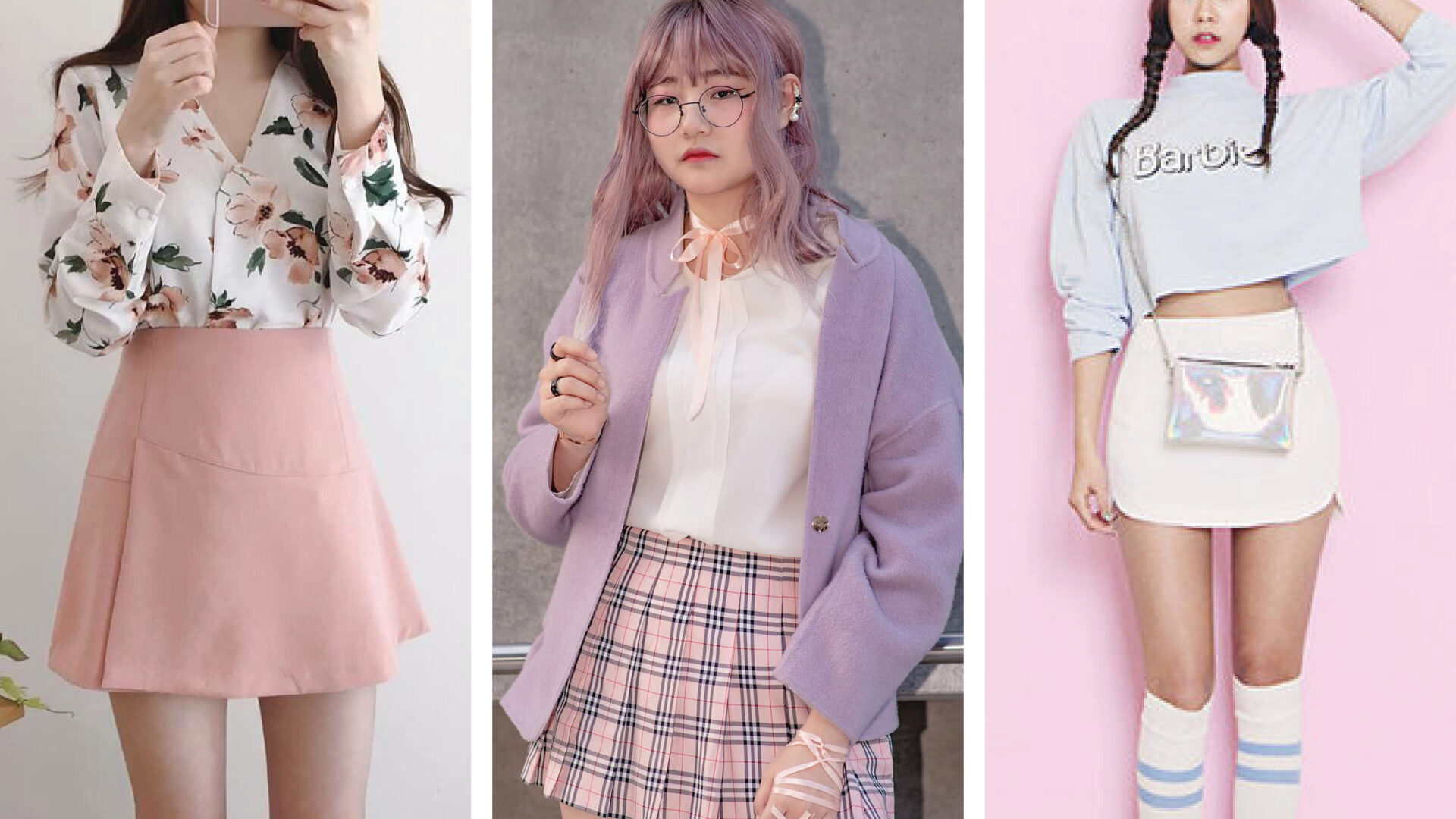 The shades of blush
-
This minimalist trend has become a huge hit with the rise of Korean fashion popularity. Pinkish and purplish tones on clothing require certain effort to fit in with the other elements of one's style. To increase the effect, try matching the tones of clothing with your hair or make-up colour. It's worth the trouble.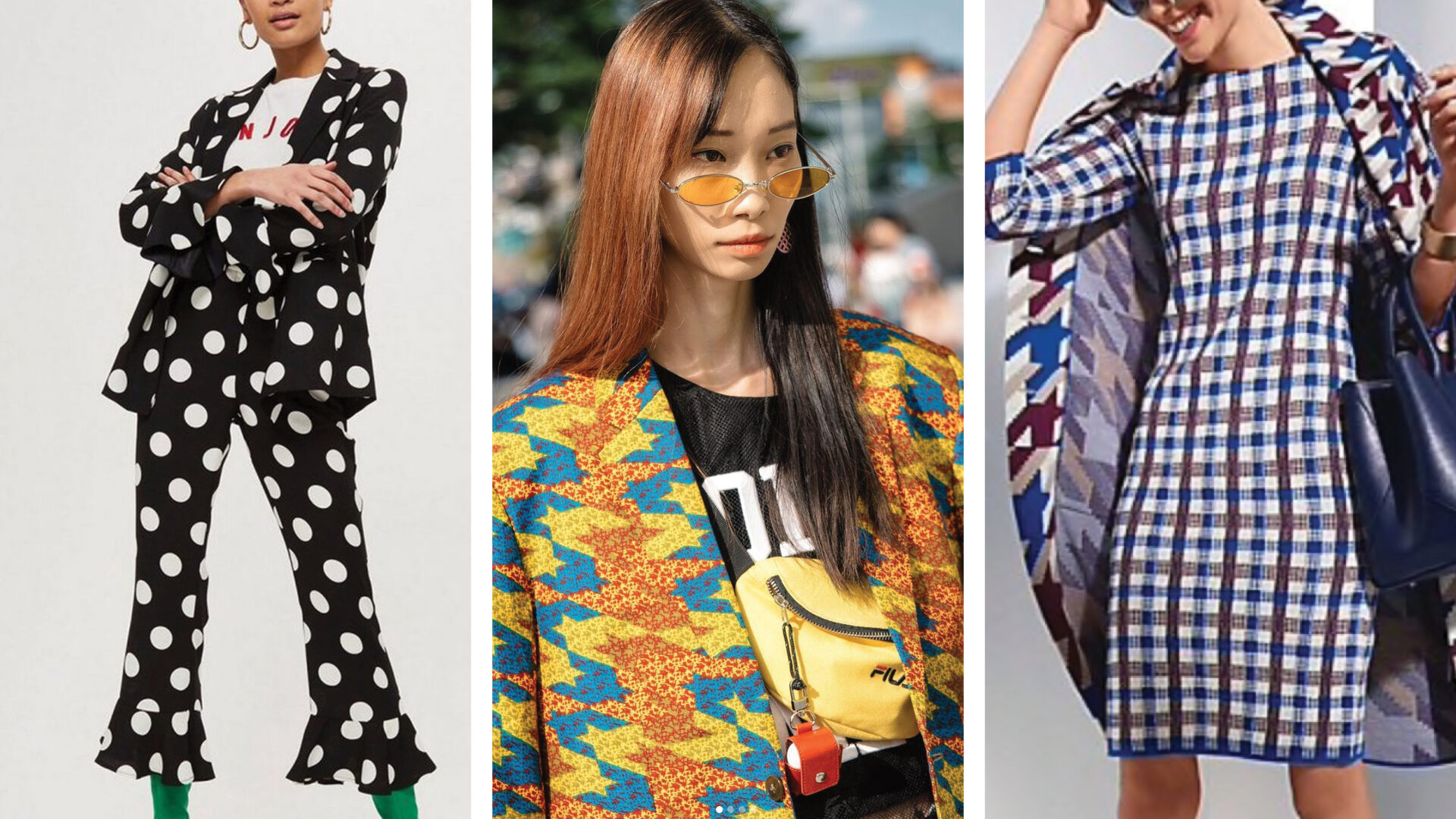 A blazer with character
-
This is one of the best and quickest ways of "cheating" when you wish to make an impression and look stylised. When you don't have a solution - pick a blazer!Choose an oversized cut or a striking print and you will look as if you are ready to launch a lifestyle blog.
The Korean wave has already been changing the fashion world, both globally and virally. Join us!