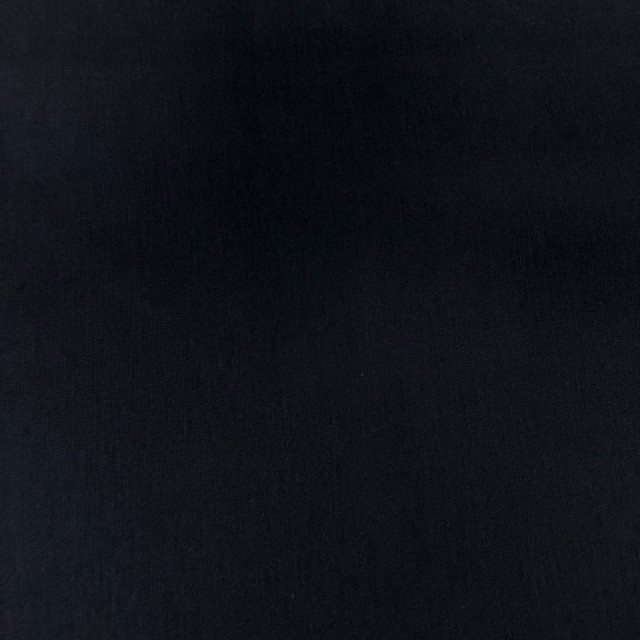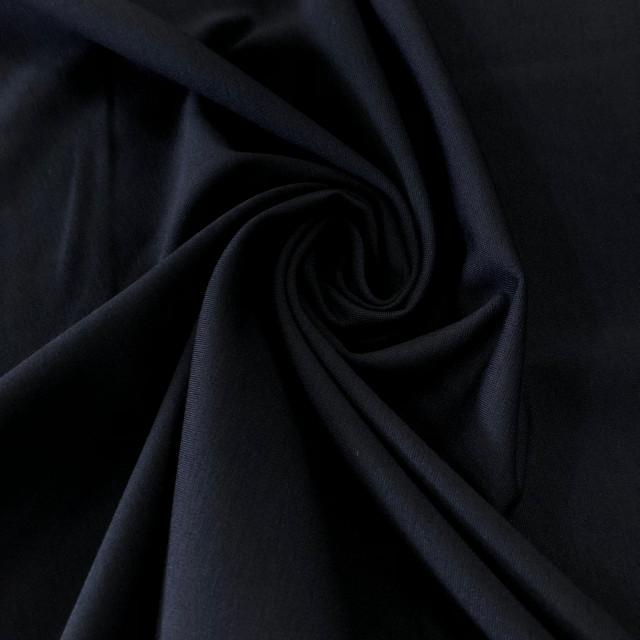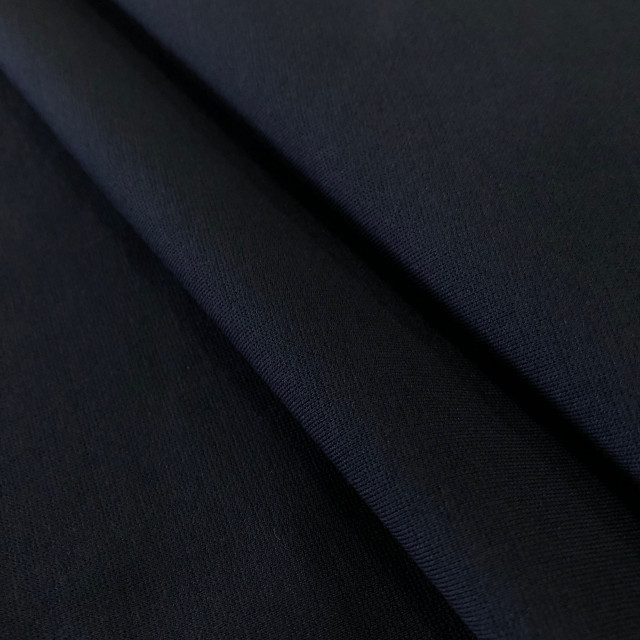 SKU: 02140058 - 8103
Dostupnost: Na Lageru
PONTE ROMA VIS NYLON HEAVY # 2061 D NAVY
Nylon Viscose Ponte Roma has drape so soft, you would need to see it to believe it. This specific ponte knit is classified as a ponte de roma, which means that this fabric was made from a double knit construction and is the same on both sides. Of a medium weight, completely opaque and with a wonderfully soft surface, use this ponte fabric to create stunning, body conscious dresses, fabulous pencil/flared skirts, and/or audacious pants.
Price: eur 6,83 eur
Order Swatch
Zašto naručiti uzorak
Iako se trudimo da boje prikazemo što verodostojnije, one se na sajtu mogu razlikovati od stvarnih. Takodje postoje I varijacije u zavisnosti od uređaja sa kog se posmatra. Zbog toga vam toplo preporučujemo da pre kupovine robe, poručite uzorak. Cena jednog uzorka je 3,00 EUR. Dimenzije uzorka su 10x10cm. Jedan uzorak može da ima maksimalno 5 boja, u okviru jednog artikla / robe. Ukoliko ste u nedoumici da artikal moze da se proda, dok uzorak stigne kod vas, možete kontaktirati Textil korisničku podršku ili postaviti pitanje na chat-u.